Thank you for your interest in working or interning for SC Equality. Please check back periodically for openings.
There are currently no job openings, and all Fall intern positions for 2017 are now filled.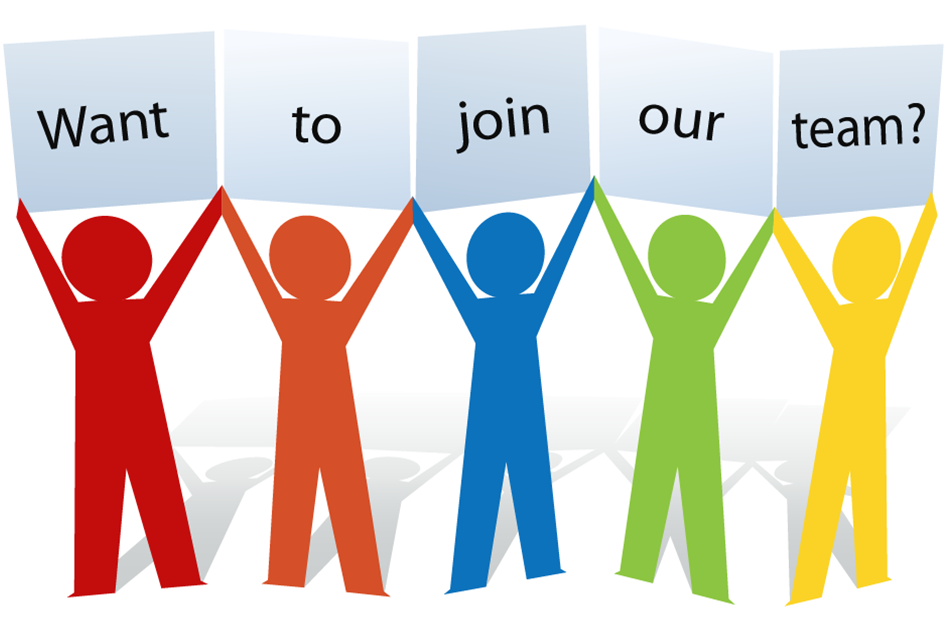 As long as injustice & inequality persist, and LGBTQ youth are bullied in schools across South Carolina, none of us can truly rest. It doesn't take much to change a life, Get in touch today and start making the difference.